Here Youll find pics of this sexy group, and band photos!!!! If for some reason you have pics of us please send them to us!



Click the star to see Pictures of Jimmy!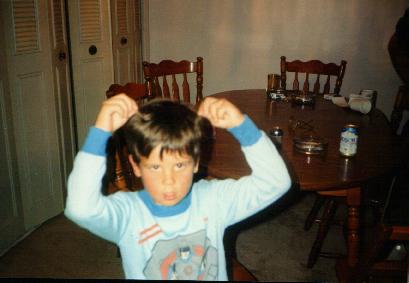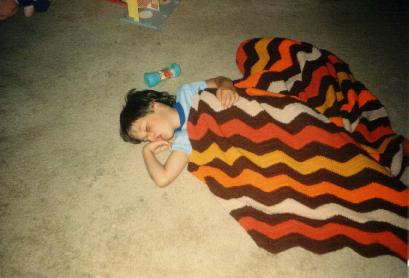 Franky The Horse...


Here's some pics of our favorite bands...

This is Osker...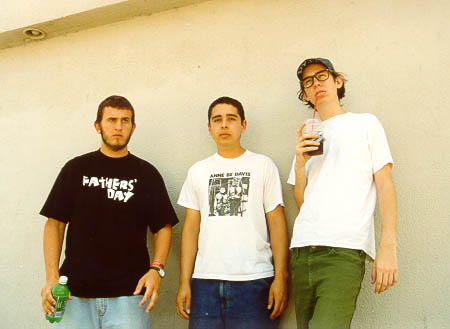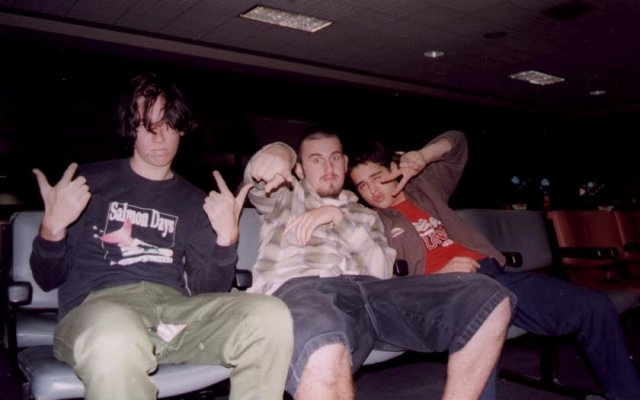 This is Dynamite Boy...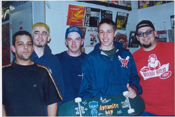 This is Green Day...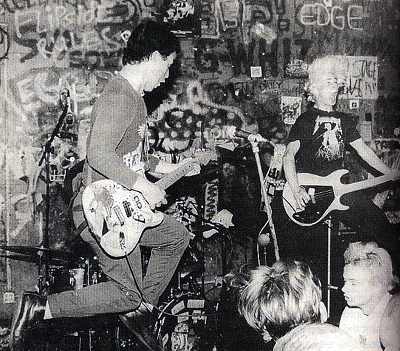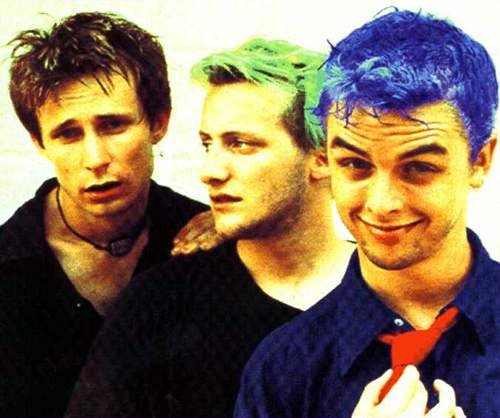 This is Ten Times A Day...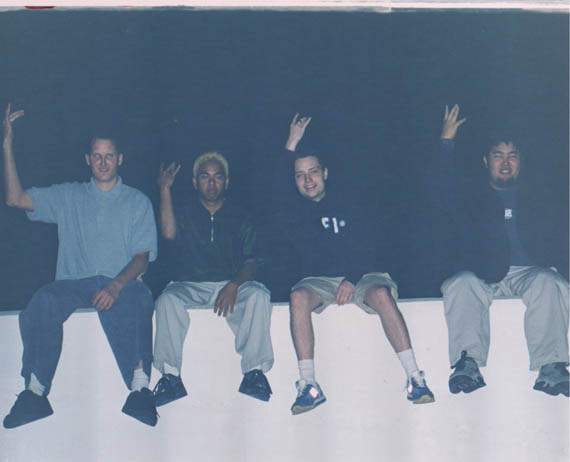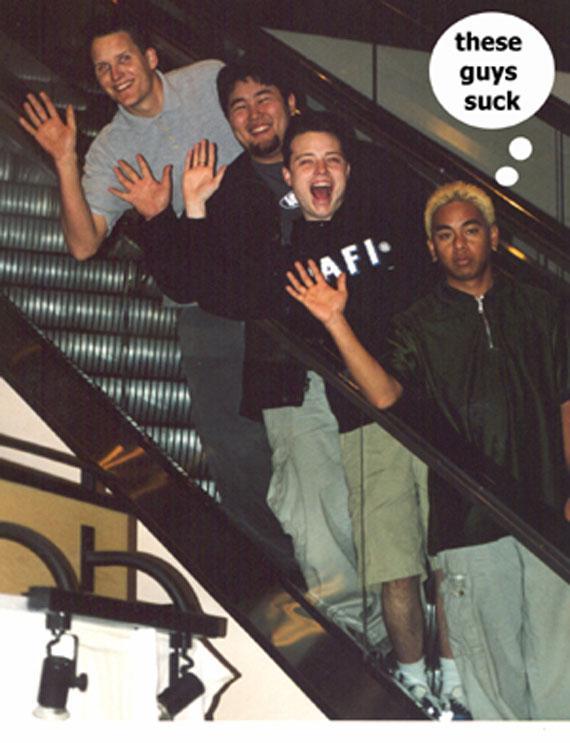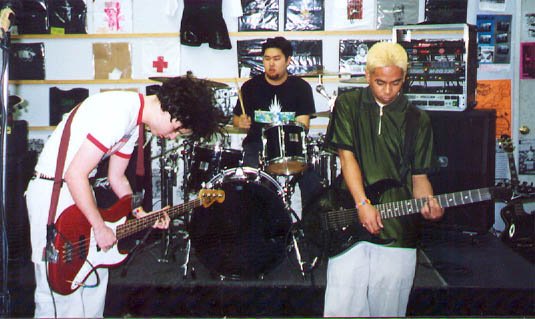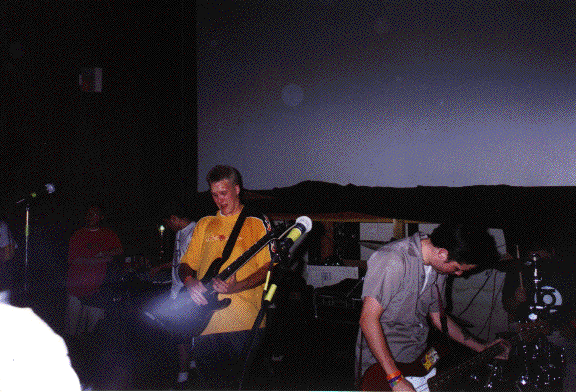 This is Christina Aguilera...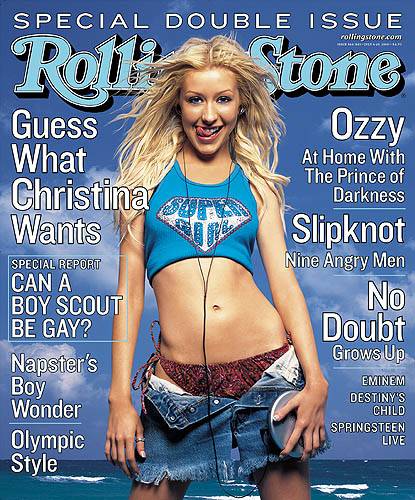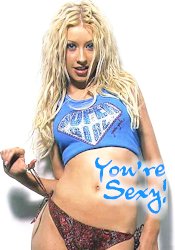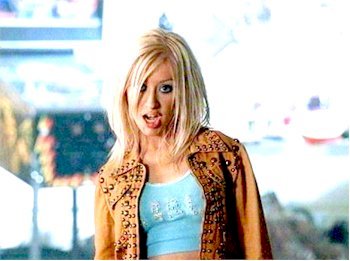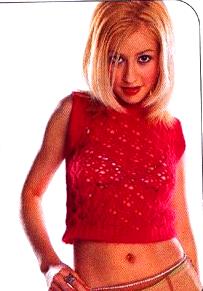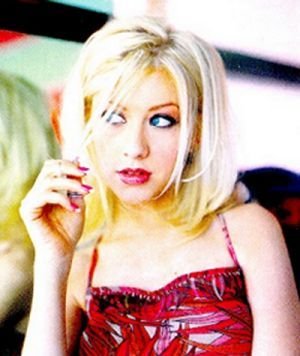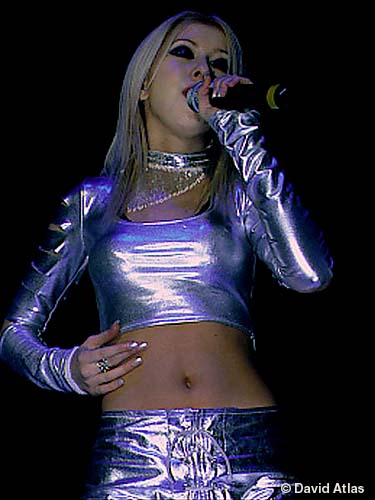 Dont worry fellas ill add more later!